Welcome to Dovecote Nurseries!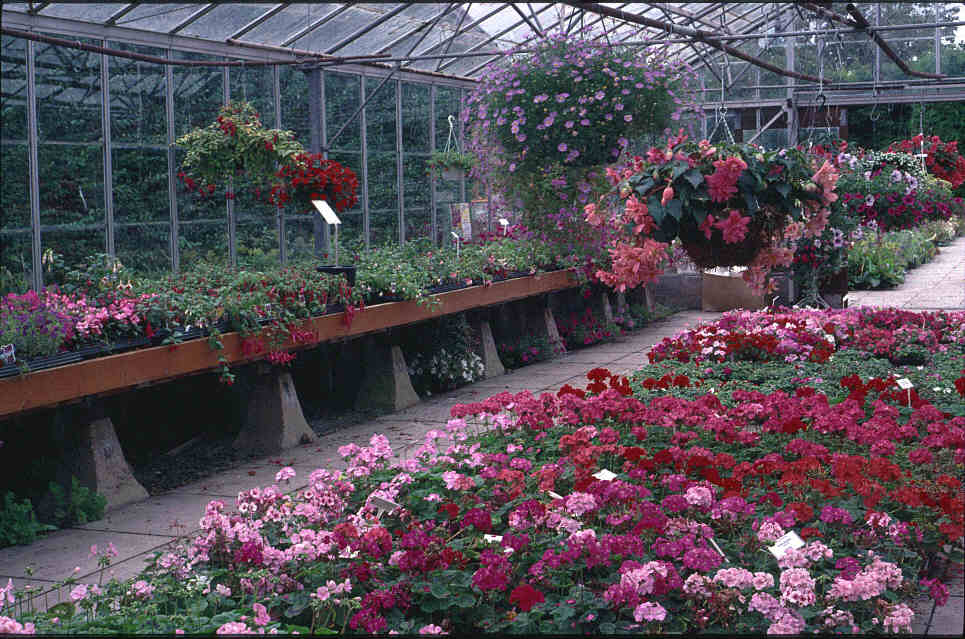 Welcome!
We are a small, family-run plant nursery, offering a wide range of plants grown by ourselves, as well as some sourced from elsewhere. We are especially proud of our perennials, grown entirely on our nursery, with probably the largest selection on offer on the Wirral. Please do explore this website to find out more about Dovecote Nurseries, our history, and the range of plants we have on sale.
Personal Approach
As a small business, we aim to create a relaxed and friendly atmosphere, where customers will feel welcome and happy to approach the staff for advice. Linda Jones (the owner of Dovecote) is usually on hand if needed.
Great Value
As we are a retail nursery, selling home-grown plants directly to the public, we are usually able to sell at prices below those of the larger garden centres.
If you have any questions about either our range of stock or our prices, please do get in touch.
Opening Times
Summer Hours (1st April until 30th September)

Monday to Saturday 9 - 5
Sunday 10 - 5
CLOSED WEDNESDAY

Winter Hours (1st October until 31st March)

Monday 9 -5
Thurs/Fri/Sat 9 - 5
Sunday 10 - 5
CLOSED TUESDAY/WEDNESDAY