Surroundings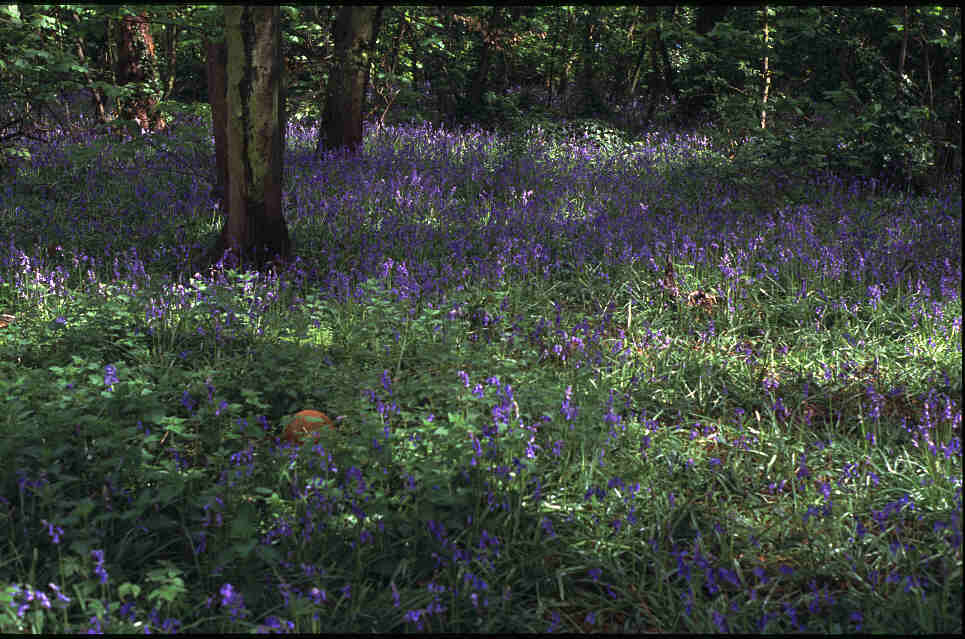 The nursery is in an area that should be well known to garden lovers, and is only a mile from the University of Liverpool Botanic Gardens at Ness.
We are also just about a mile from the village of Burton and so are well-placed in a pretty, rural area. This positioning gives customers the chance to browse around plants and flowers in a tranquil environment where the only background noise is likely to be singing birds, rather than traffic.
The nursery is on the banks of the Dee Estuary, overlooking the Clwydian Hills.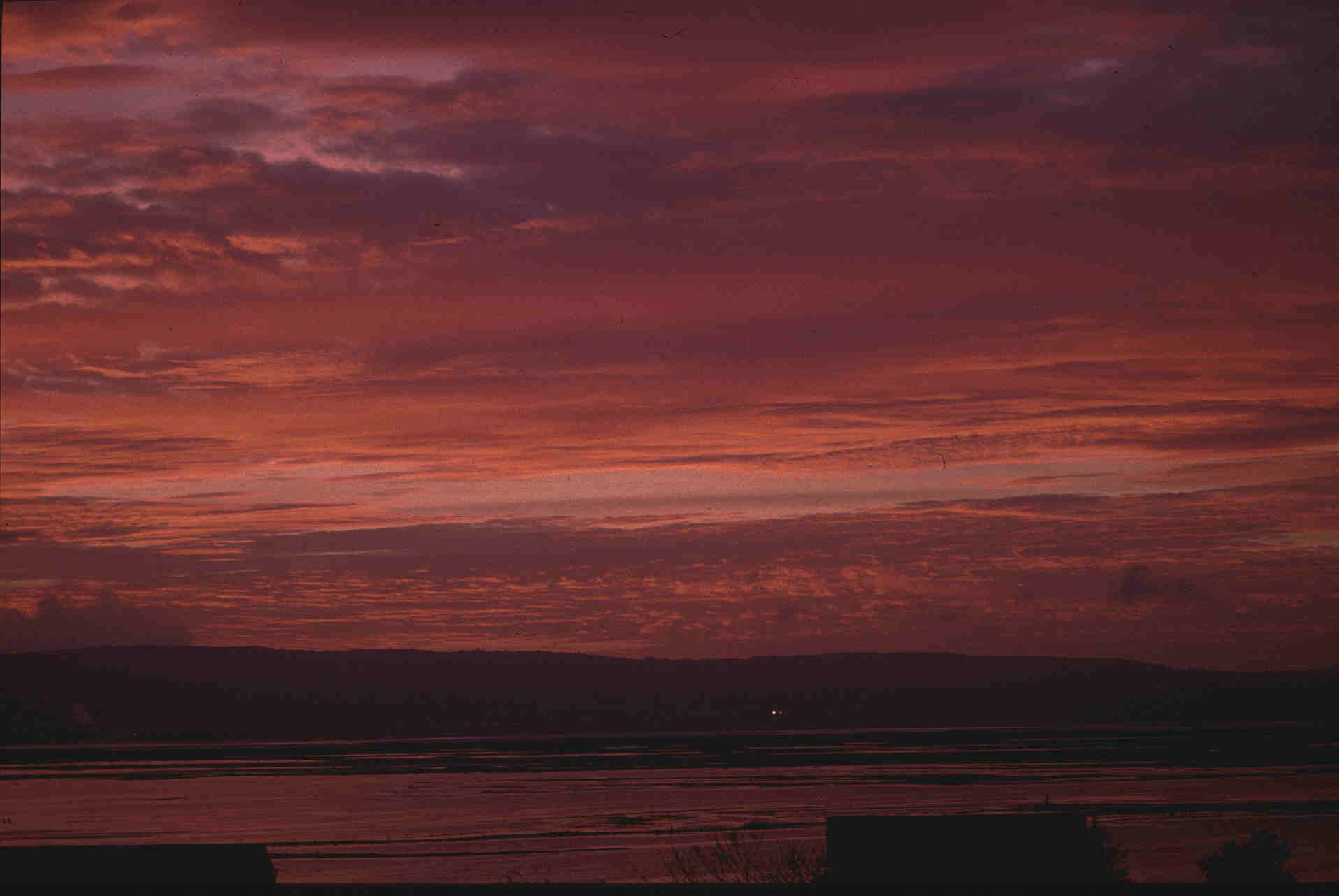 Our site is a haven for bird life, and customers have often had the pleasure of seeing their first swallows or house-martins here. Last year there were about 50 house martin nests dotted around our nursery building. In addition, buzzards can often be seen flying overhead, and woodpeckers seen or heard drumming on trees in the bluebell wood behind the nursery.
We hope that all of this adds to the relaxed and friendly atmosphere of the nursery itself.